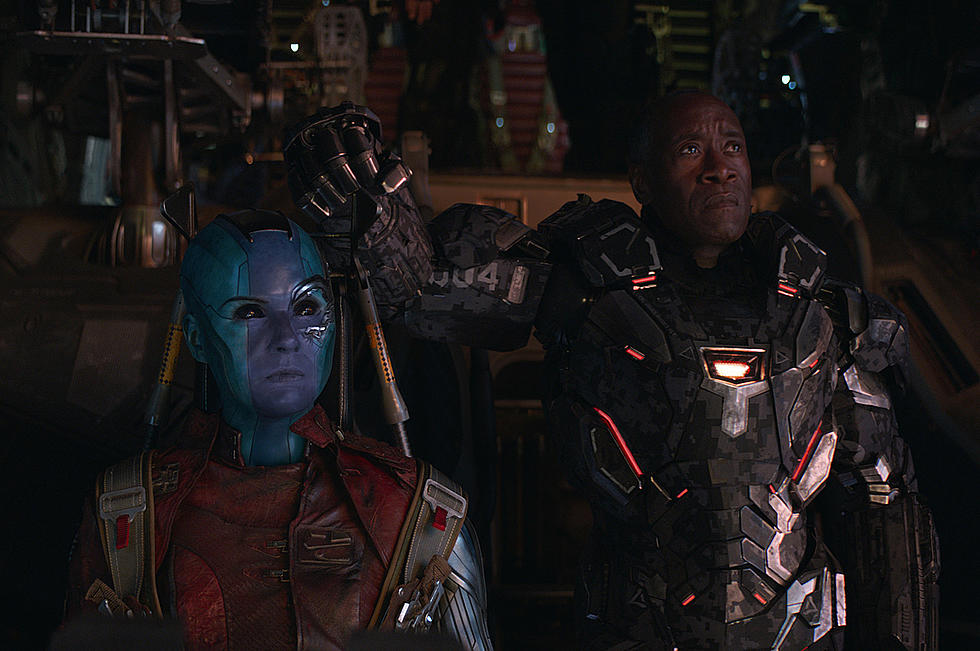 Where Can You Watch 'Avengers: Endgame' Online? Disney+ Starting on December 11
Marvel
Avengers: Endgame has been in theaters for less than two weeks, but we already know when and where you'll be able to stream the film at home. Eventually.
In Disney's quarterly earnings report, Disney CEO Bob Iger revealed that Avengers: Endgame will be an exclusive offering on Disney+, the company's upcoming streaming service:
'We're very pleased with our Q2 results and thrilled with the record-breaking success of Avengers: Endgame, which is now the second-highest grossing film of all time and will stream exclusively on Disney+ starting December 11th,' said Robert A. Iger, Chairman and Chief Executive Officer, The Walt Disney Company.
By the time Endgame arrives on Disney+ it will likely be the biggest box-office hit in history, making it a significant selling point for a new streaming service. DIsney+ officially launches in November with a lineup of new shows — including the first live-action Star Wars series, The Mandalorian — as well as tons of classic Disney content. Marvel has also announced an entire slate of live-action shows coming to Disney+, including Falcon and the Winter Soldier, Loki, and WandaVision, although it's unclear at this time exactly which, if any, will be available on the service when it launches. A few weeks later, though, you'll definitely get Avengers, which you can then watch over and over again to your heart's content.
Gallery — Every Marvel TV Hero, Ranked: