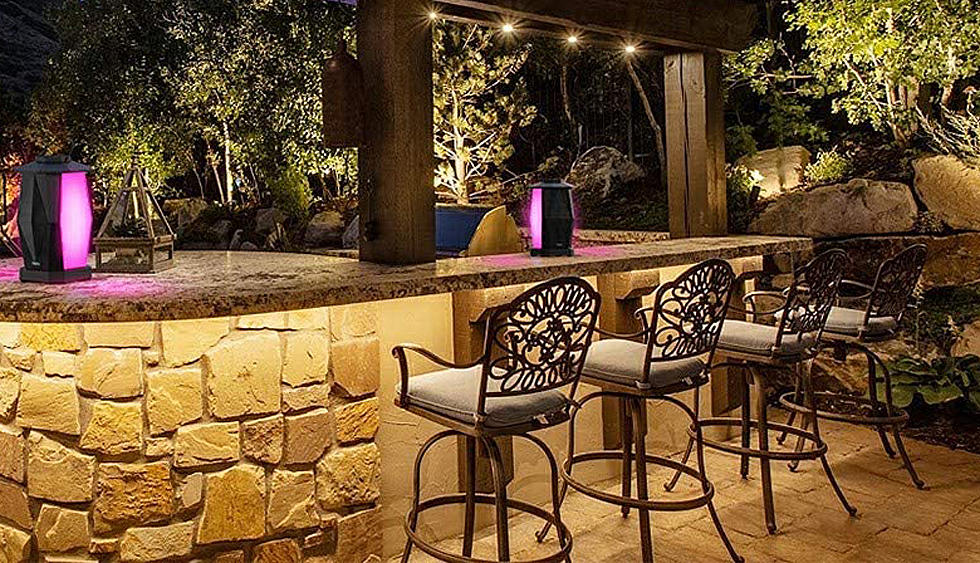 Seven Outdoor Speakers to Get the Backyard Party Started
As Amazon Associates, we earn on qualifying purchases.
Warmer weather is here and that means it's time to bring the party outside! Whether you're grilling or chilling, these outdoor speakers let you bring your favorite music or audio wherever you go. Let's take a look at some of the best outdoor speakers that are available for the season.
Outdoor Speakers