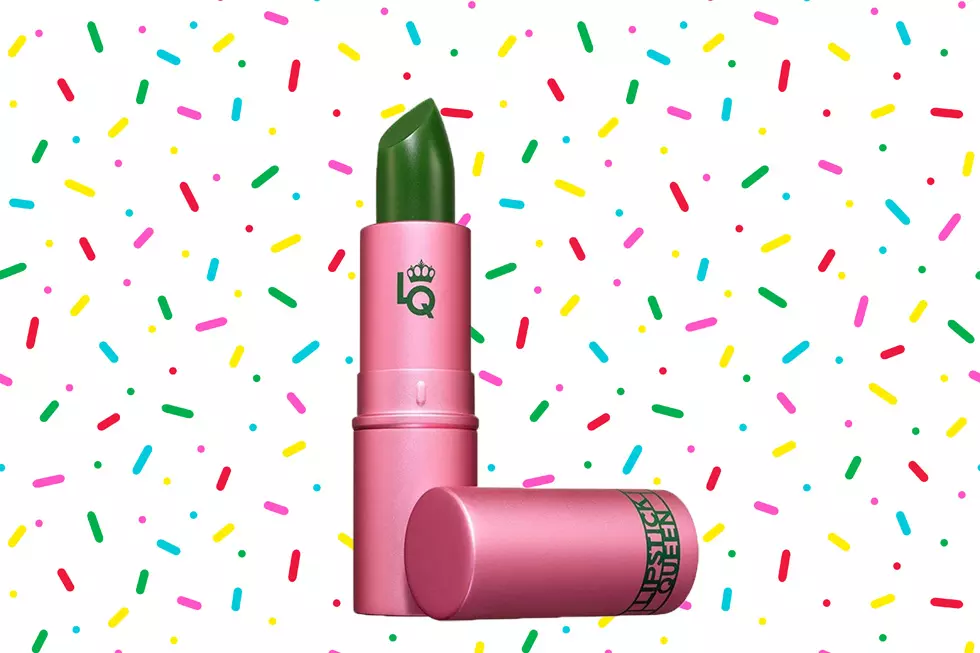 Getty Images/iStockphoto
I love beauty products that are a little weird or quirky, especially if they're by a brand I'm familiar with or trust with my skin. Here's a list I've compiled of some fun, kind of quirky beauty products and accessories that I've had my eye on!
Lipstick Queen's Frog Prince Lipstick
Despite its green shade in the tube, Frog Prince changes to a beautiful rosy color based on your pH and skin tone once it hits your lips. Lighter than a full coverage lipstick but heavier than a gloss, it's perfect for days when you want something pretty but not fussy. And since it's made by Lipstick Queen, you know the fun gimmick is backed up by excellent quality!
---
Etude House My Beauty Tool Lovely Etti Hair Band
Whether you're taking your makeup off at the end of the night or need something to keep the hair out of your face when you're using a facemask or brushing your teeth, this cute kitty-shaped hair band seems like the perfect solution. Not only is it cute (it's kitty ears!), but it's inexpensive, soft and comfortable!
---
Snail Jelly Sheets Face Mask (Bundle of 10)
I've wanted to try a snail jelly serum or mask for a while since I've heard it's excellent for skin hydration and regeneration. And since sheet facemasks are so easy and the cleanup is so convenient, this seems like the perfect solution.
---
Elastic Hair Ties (Set of 100)
Hair ties are one of those things that you can never have too many of since they're always getting lost or misplaced. This set includes 100 hair ties with two of each color in the photo above. It's perfect for matching any outfit you may have. Plus, it also just seems fun to have a rainbow of hair ties on hand.
As Amazon Associates, we earn from qualifying purchases.