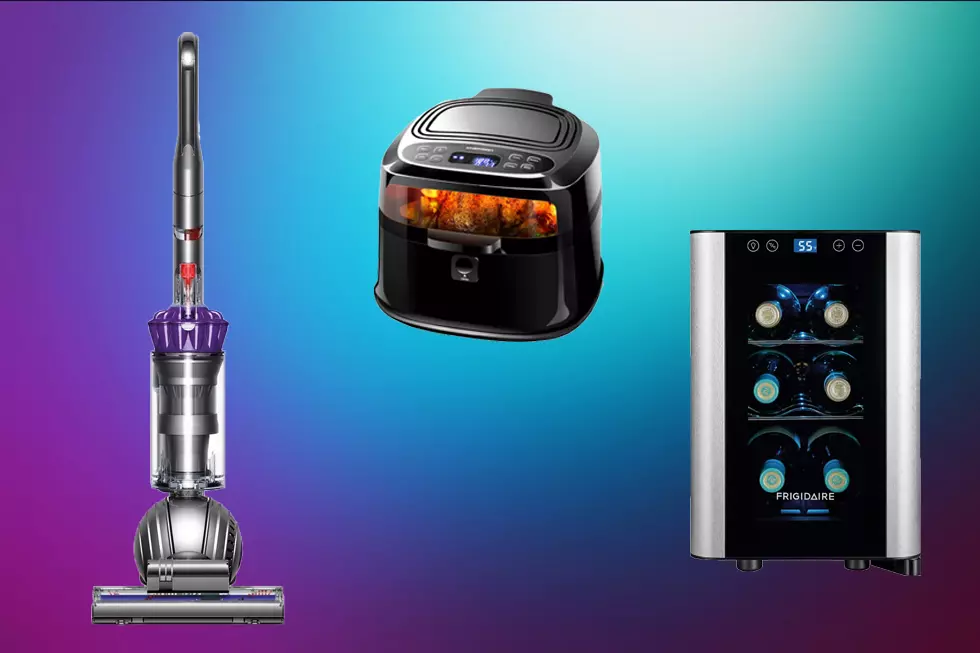 Amazing Labor Day Appliance Deals
Target
Value Vault is a participant in the Target Affiliate Marketing Program, an affiliate advertising and marketing program that pays advertising fees to sites that advertise and link to Target.com.
Labor Day is all about celebrating the hard work you and everyone else in our nation contributed to the prosperity, strength and well-being of our country! So this Labor Day, enjoy your day off of work and treat yourself to some new appliances at a great discount!
---
Mini fridges are great for a dorm room, media room or home office. Sometimes you just want a place to store extra soda and water bottles so they don't clutter the main fridge.
Air fryers are great! And this one has a rotisserie chicken function which sounds incredible. Who even knew that was possible? I sure didn't.
---
A new vacuum is always nice. As someone with two cats and a dog, very little makes me feel better than a clean floor.