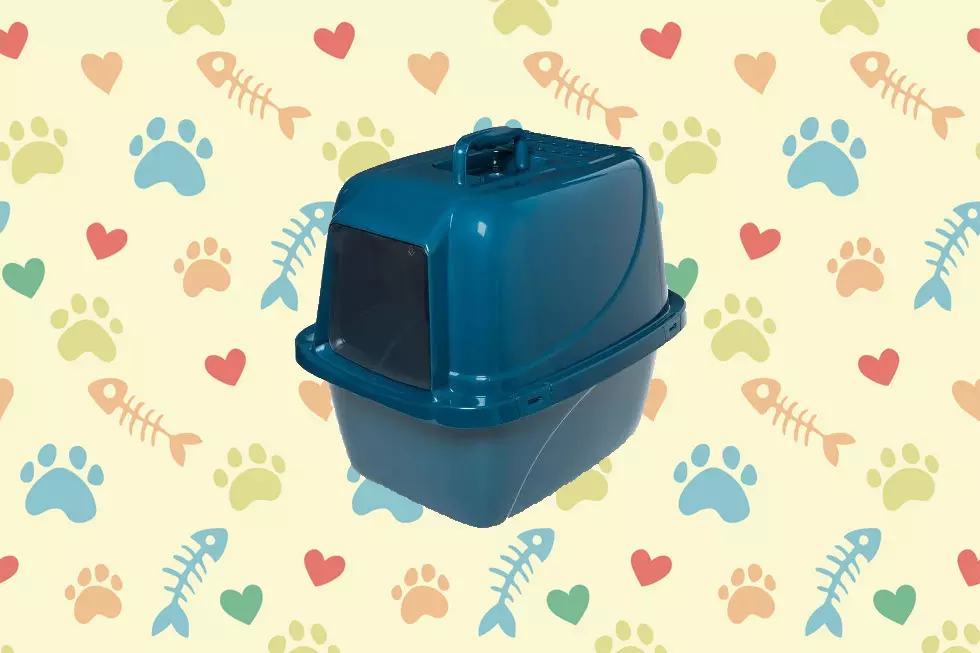 Adopt a Shelter Cat Month
credit: Target & Getty Images
Value Vault is a participant in the Target Affiliate Marketing Program, an affiliate advertising and marketing program that pays advertising fees to sites that advertise and link to Target.com.
Looking to adopt a sweet cat from the shelter this month? This post will help you prepare for your newest fur baby!
Litter Box
Let's face it - your new cat is going to need to use the restroom. Thankfully, your feline friend will love this large litter box. It features an enclosed design, removable door and replaceable air filter for superior odor control. And don't forget to buy this mat so the litter doesn't travel around your home!
---
Litter Genie
When you need to clean out your litter box, this Litter Genie is a must-have. It locks litter and odor away and also makes clean-up quick and easy by hygienically sealing soiled litter and reducing trips to the garbage. Plus, it's compact design makes it great for small spaces!
---
Pet Cave
The best way to make your cat feel at home? A comfy bed. This nest has an enclosed interior, soft Sherpa sleep surface and an orthopedic bottom. It was designed with a cat's best interest in mind!
---
Matte Cat Dish
Looking for pet dish that keeps your home looking classy~? This matte food bowl is for you! It offers a polished, copper finish and a non-slide base. Plus, it's dishwasher safe, so you can clean it with ease!
---
Cat Wave Scratcher
If there is one thing that a cat loves to do, it's scratch. Fortunately, this cat wave scratcher is here to help those natural urgers! It has sisal and carpet scratching surfaces that are extra durable. As if that weren't enough, its sturdy tunnel can double as a perch and a hiding place!
---
Catnip Cat Toy
And of course, no cat home is complete without toys - and catnip! These tea bags can keep your cat happy and active. And the fact that they are cute certainly doesn't hurt! If these aren't your style, check out these adorable fish taco cat toys!